The community garden is looking fabulous with all the fruit on the trees and lots of items being ready for harvest.
There is lots of activity in the community pantry with heaps of people leaving excess produce for others to take. What a fantastic community asset the whole garden is.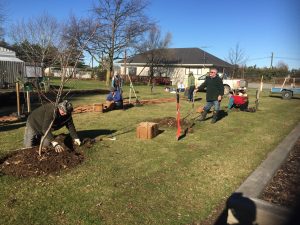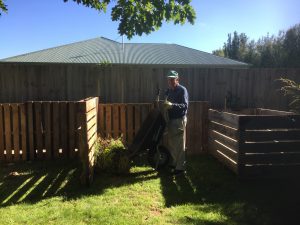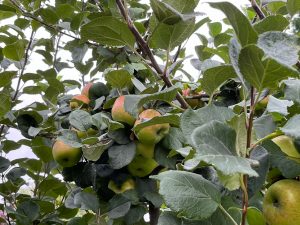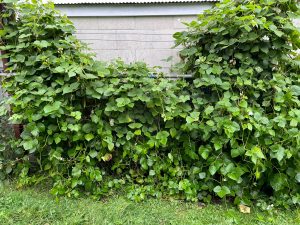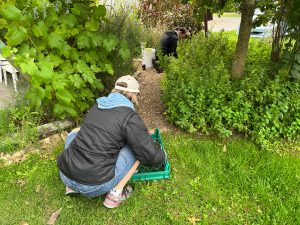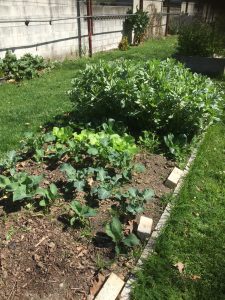 A recent Nourish event set in the community garden is the seedling swap. This is always a really popular event and here are a few photos of people getting ready to share their seedlings and plant their own gardens. It happens about 6 weeks after the seed swap when each person takes a couple of different types of seeds to take home and grow, prick out and bring back to swap at this event.